An undergraduate Engineering Technology or Construction Management degree opens the door to many exciting and challenging professional careers! Within the Department students can choose from many different disciplines at the undergraduate and graduate levels.
Our Students

Learn through applied technical courses and hands-on laboratories
Interact with experienced professors with many years of real-world engineering design and development experience
Enjoy the rich and exciting activities of campus life that UNC Charlotte has to offer
Our Graduates

Earn a Bachelor of Science in Engineering Technology (B.S.E.T.) or Bachelor of Science in Construction Management (B.S.C.M.) degree
Choose from a variety of exciting career options
Enjoy well-paid professional careers with high employment rate
Our Undergraduate Programs
Our Graduate Programs
---
alumni spotlight
---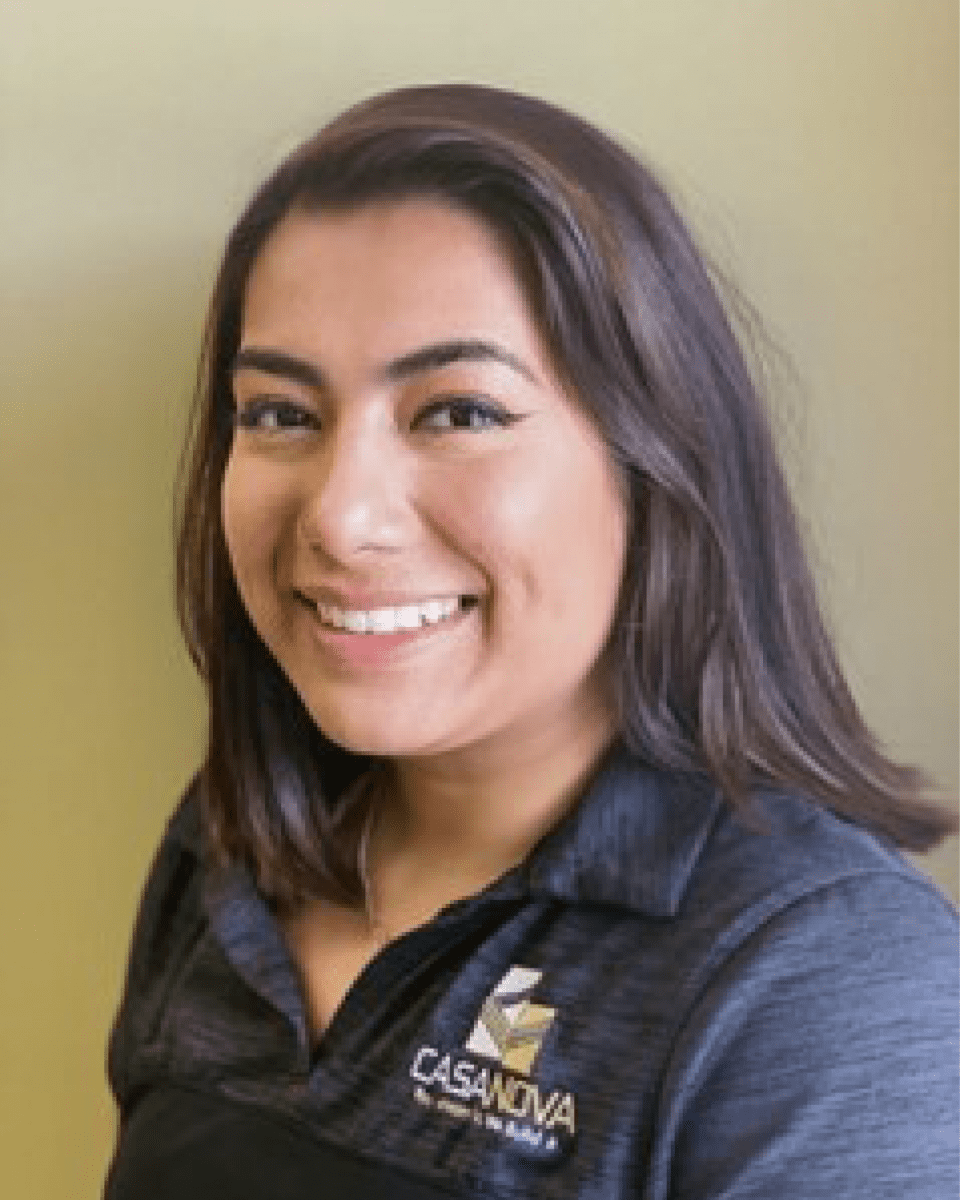 Valeria Serrano , BSCM '20
I am currently working as project coordinator for Casanova Homes where I am helping to develop the new company in both residential and commercial projects.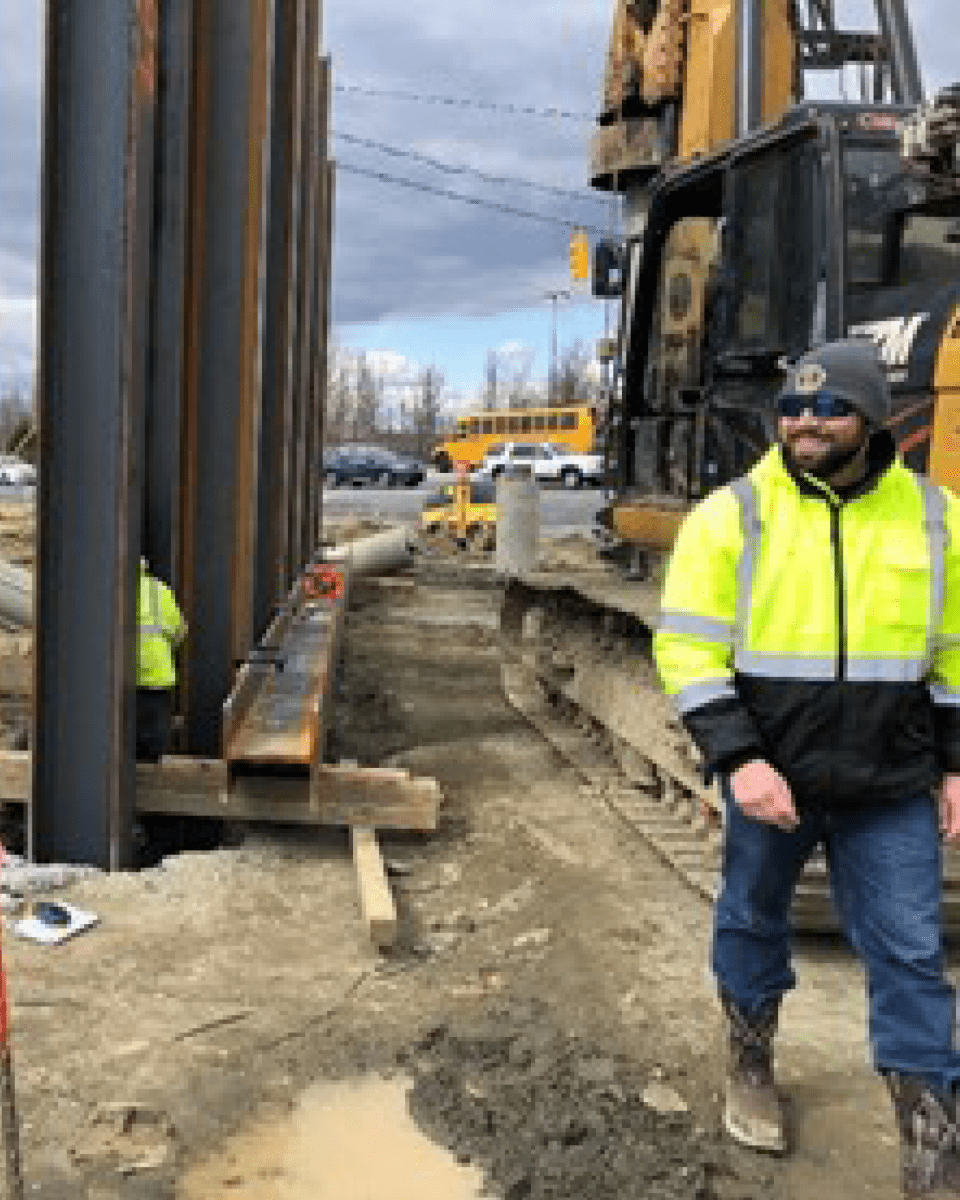 Alexander Stankovic, BSCIET '18
I am currently working as an Assistant Resident Engineer for NCDOT in the Cabarrus County area. I oversee/manage the inspection and administration of state construction projects.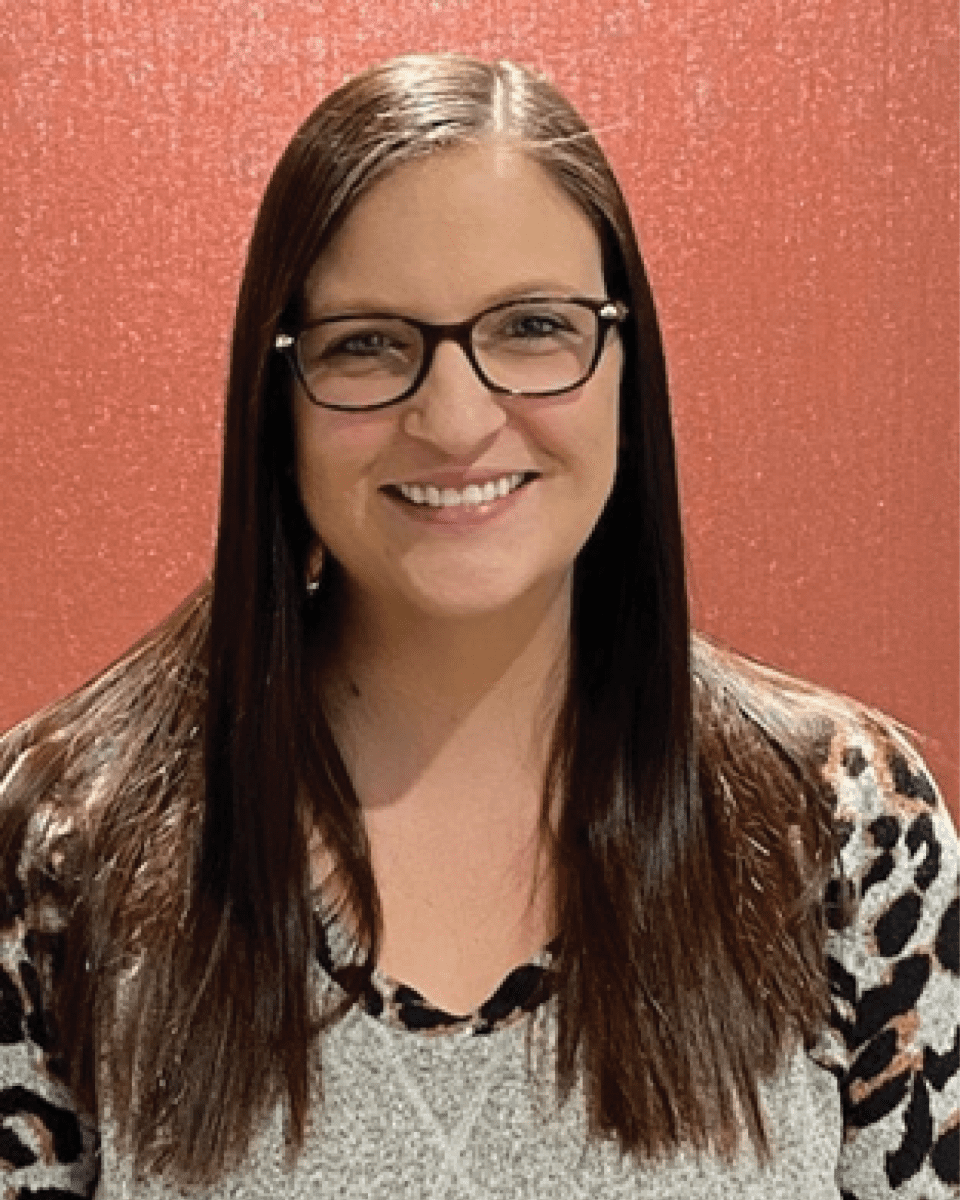 Amber Broadway, BSCM '13
I currently work in the preconstruction department at McKenney's. We are knowledgeable in construction and engineering practices and procedures with expertise in mechanical and plumbing disciplines. Our daily focus is to develop budgets at the conceptual, schematic, design and development, and construction document phases.
---
Our Faculty and Staff
---

---
Department News
---