About the Civil Engineering Technology Program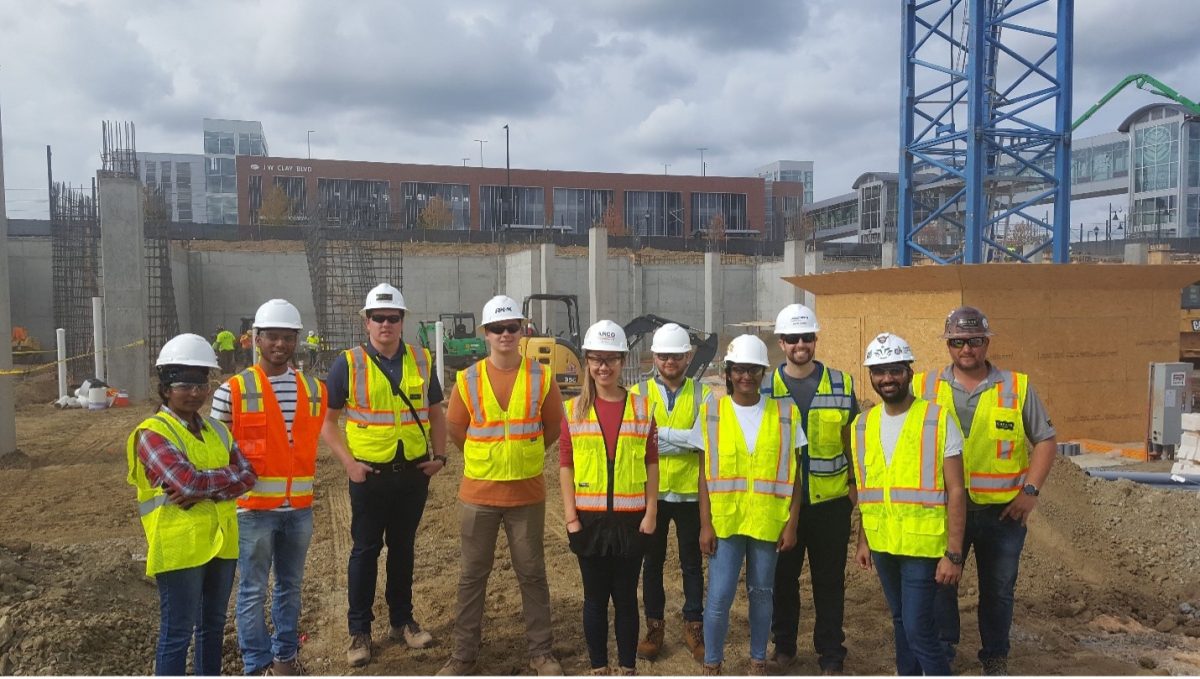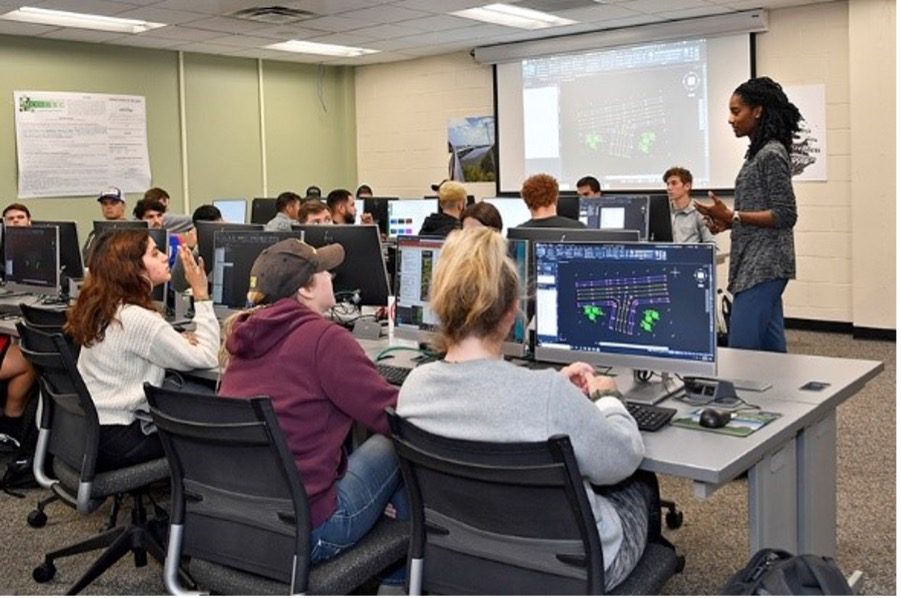 The Civil Engineering Technology program at UNC Charlotte includes education, research, and technology development in the following areas of Civil Engineering Technology:
Structures (Analysis, Design of Structural Steel and Reinforced Concrete)
Construction (Cost Estimating, Construction Planning & Administration)
Transportation (Surveying, Highway Design)
Water Resources (Hydraulics, Hydrology, and Environmental)
Geotechnical (Soil Mechanics & Foundations)
Years one and two in Civil Engineering Technology emphasize basic mathematics, science, written, and oral communication skills. In addition to introductory courses in environmental technology and structures, students concentrate on fundamentals of engineering technology, surveying, construction materials, methods and estimating, computer-aided drafting (CAD) and drawings for civil and construction engineering projects.
Years three and four provide students a greater emphasis on analysis and design with specialized classes in soil mechanics and foundation design, structural analysis, structural design of steel and concrete, water and wastewater systems, and cost estimating and construction management.
The Civil Engineering Technology faculty is comprised of engineers who have many years of design and construction experience in industry, construction and consulting environments.