About the Construction Management Program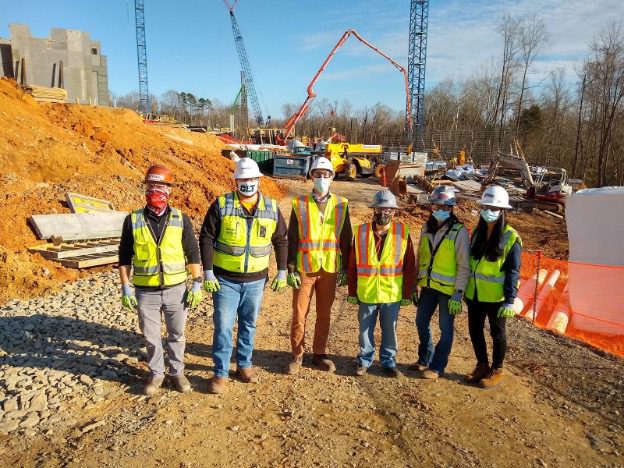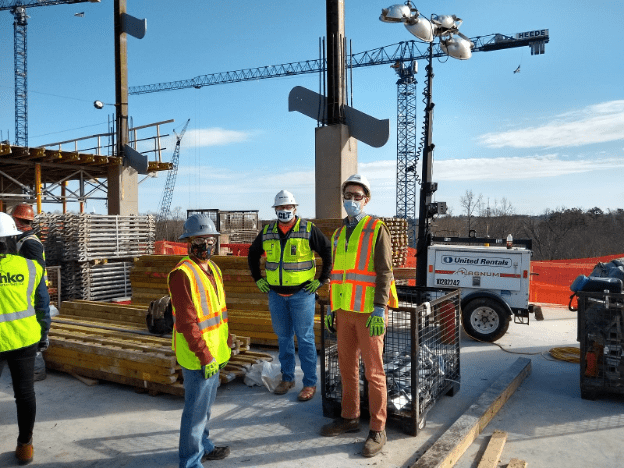 The Bachelor of Science in Construction Management (B.S.C.M.) program is designed to provide the construction education necessary for entry into the construction industry (residential, commercial, industrial sectors, infrastructure, and heavy horizontal construction) and related careers such as real estate and land development, infrastructure development, code enforcement, and insurance, among others.
The program is further enhanced by a business/management core which includes courses in statistics, computer applications, economics, accounting, engineering economics, business management, business law, finance, and construction law.
The Construction Management program shares a common lower-division (freshman and sophomore year) curriculum with the Civil Engineering Technology (BSCET) Program, providing students with a two-year window for exploration to determine which degree, the B.S. in Civil Engineering Technology or B.S. in Construction Management, is their desired academic objective. It should also be noted that this program will accept +2 transfers with an associate degree (AAS) in civil, construction, architecture, or surveying from community colleges across the Carolinas, the southeast and mid-Atlantic states.
The first two years of Construction Management emphasize mathematics and science, and written and oral communication skills. Students concentrate on fundamentals of engineering technology, surveying, construction materials, construction methods and estimating, computer-aided drafting (CAD) and drawings for civil and construction engineering projects, and introductory courses in environmental technology and structures.
The third and fourth years provide students greater depth of study of civil infrastructure to include foundations and earthwork, elementary structures, building systems, and highway design and construction. In addition, project management areas of study include project scheduling & control, construction contract documents, construction practices, and construction project administration.
The Construction Management faculty is comprised of engineers who have many years of design and construction experience in industry, construction, and consulting environments.