Fire and Safety Engineering Technology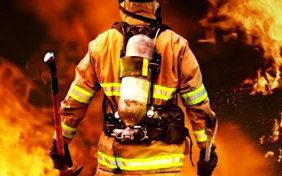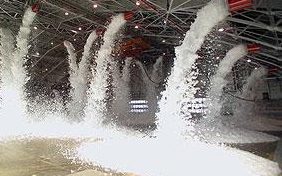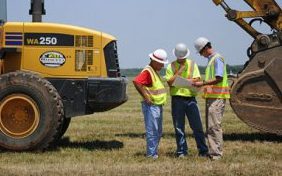 Fire and Safety Engineering Technology:
Preparing Students to Protect People and Property, in Our Workplaces, Homes, and Communities!
The Fire & Safety Engineering Technology program at UNC Charlotte leads to a Bachelor of Science degree, with concentration areas of fire safety or occupational safety. The program emphasizes both technical and non-technical aspects in the respective fields, with curriculum designed to prepare students for increasingly responsible roles in leadership and management. More information about the program's individual field concentrations can be found below:
The Fire & Safety baccalaureate curriculum is offered as a full time on campus program. In addition, the upper division courses are delivered as part of a + 2 transfer option. These upper courses are available on campus and as a live, individual access, distance learning program via the Internet. The preferred associate degree is in Fire Science, Fire Protection, or Occupational Safety. Students with an associate or bachelor degree in another discipline may be admitted to the program upon the successful completion of prerequisite courses.